Lotion micellaire bio à la bave d'escargot 200 ml
By buying this product you can collect up to 12 loyalty points. Accumulate 200 loyalty points and get a voucher of 8 €
Why is

snail slime good for my skin ?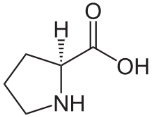 Collagen
Collagen provides the skin with tensile strength (resistance to strain) and is essential to the healing process.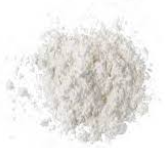 Elastin
Elastin plays a key role in skin elasticity and helps prevent stretch marks and skin aging.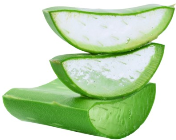 Glycolic acid
This acid enhances the smoothness and appearance of skin and reduces wrinkles and fine lines, as well as skin imperfections and hyperpigmentation (i.e. dark spots). It refines the skin's texture and gives a glowing complexion.

Vitamins
Vitamins A and C encourage skin hydration, prevent skin aging, support healing and bring radiance to the skin.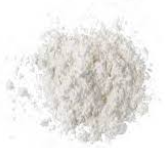 Allatoin
Allantoin repairs and helps to regenerate skin tissue, especially in the case of acne, burns, and marks caused by aging or sun exposure.
ELIANE B. published the 10/04/2021 following an order made on 22/03/2021
je ne l'ai pas encore utilisée
Hélène T. published the 10/04/2021 following an order made on 13/03/2021
Agréable bonne senteur en accord avec le lait démaquillant
Maud H. published the 03/04/2021 following an order made on 18/03/2021
J'aime bien la texture.
Laetitia J. published the 09/03/2021 following an order made on 19/02/2021
Produit très agréable
Céline Y. published the 02/03/2021 following an order made on 09/02/2021
ma peau doit s'habituer mais pour l'instant elle me parait très bien
Cecilia C. published the 17/02/2021 following an order made on 01/02/2021
Une plus grande bouteille serait mieux pour ma part ou faire 2 formats différents L odeur et la qualité du produit sont au top
Benedicte B. published the 17/02/2021 following an order made on 18/01/2021
Mon indispensable.. parfait pour la cicatrisation et marques d'anciennes cicatrices d'acné,mon grain de peau a totalement changer ! Tout le monde a vu le changement depuis 1 mois d'utilisation,plus de boutons et ma peau plus belle de semaines en semaines! Je suis plus que ravie
Stephanie H. published the 16/02/2021 following an order made on 13/01/2021
Bien, odeur trop forte cependant