Cotons démaquillants réutilisables
Titre action
Description action
By buying this product you can collect up to 8 loyalty points. Accumulate 200 loyalty points and get a voucher of 8 €
Why is

snail slime good for my skin ?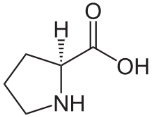 Collagen
Collagen provides the skin with tensile strength (resistance to strain) and is essential to the healing process.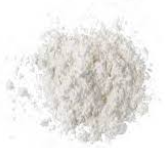 Elastin
Elastin plays a key role in skin elasticity and helps prevent stretch marks and skin aging.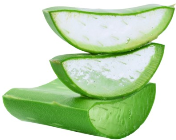 Glycolic acid
This acid enhances the smoothness and appearance of skin and reduces wrinkles and fine lines, as well as skin imperfections and hyperpigmentation (i.e. dark spots). It refines the skin's texture and gives a glowing complexion.

Vitamins
Vitamins A and C encourage skin hydration, prevent skin aging, support healing and bring radiance to the skin.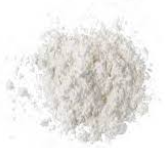 Allatoin
Allantoin repairs and helps to regenerate skin tissue, especially in the case of acne, burns, and marks caused by aging or sun exposure.
Martine B. published the 29/12/2021 following an order made on 15/12/2021
super!
Catherine S. published the 15/10/2021 following an order made on 03/10/2021
Excellent